Design Conspiracy
Nachtraven is a Mechelen based design studio. Focusing on concept-driven experience design. From interior to identity. From the drawing board to execution. Whatever the dream, we'll make it memorable.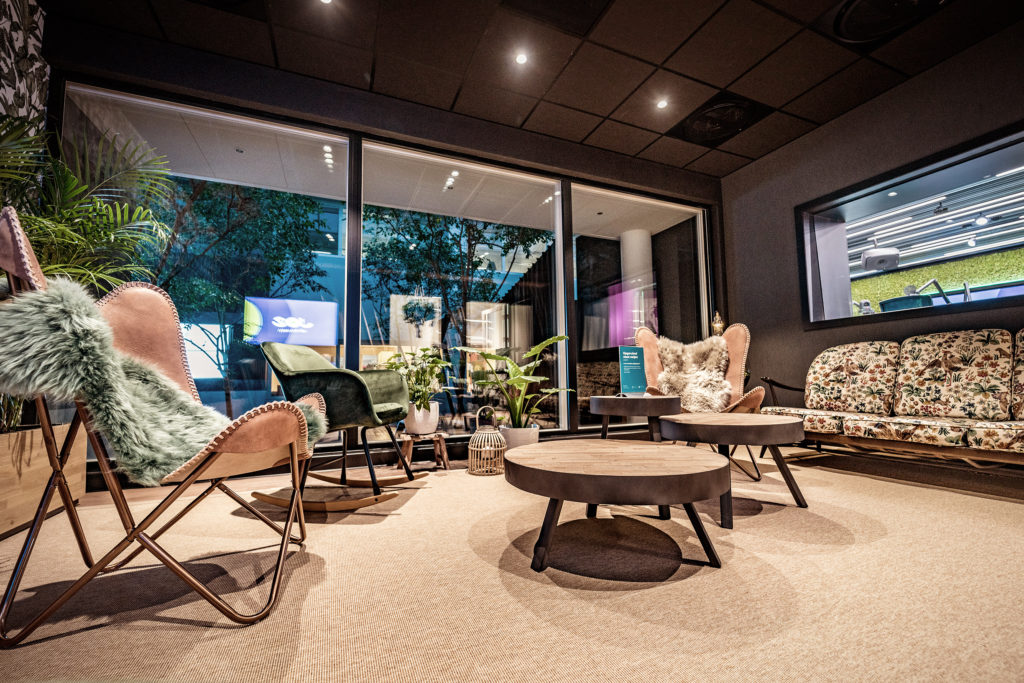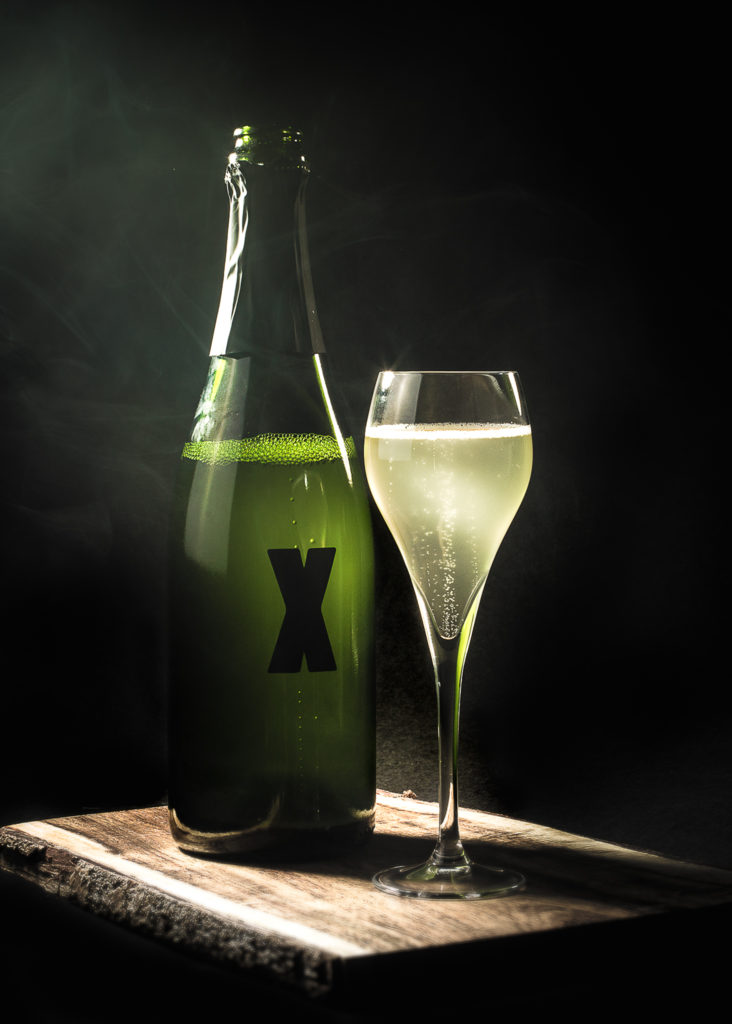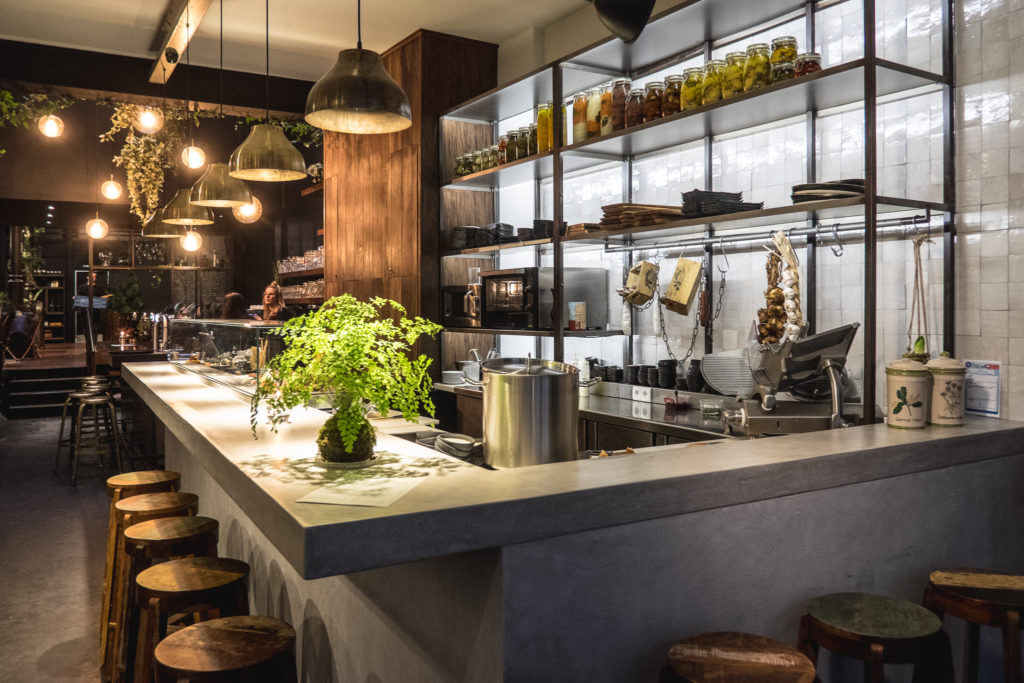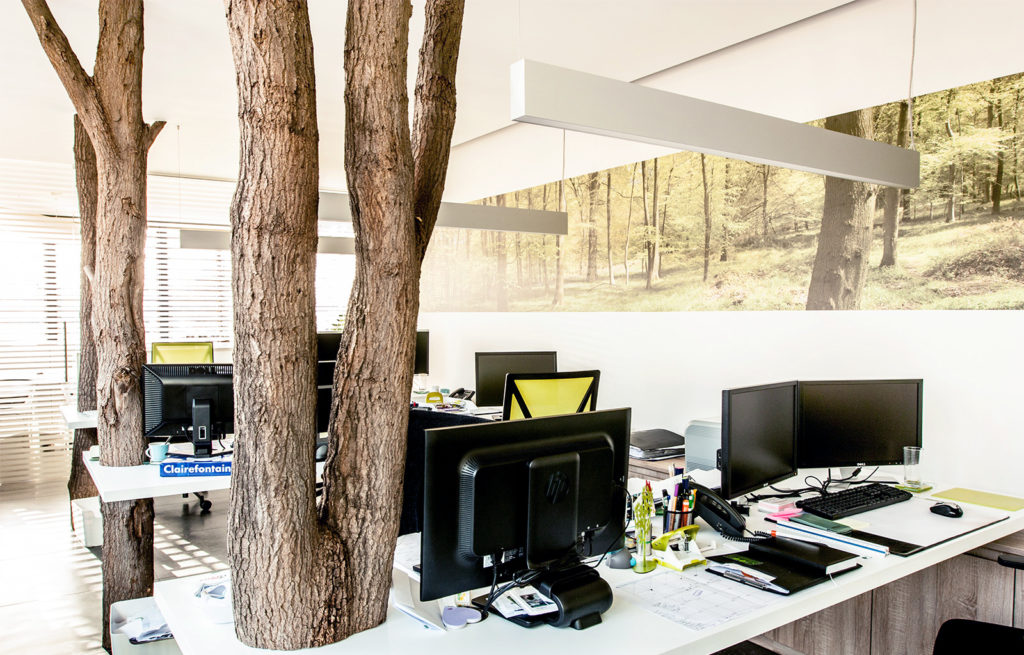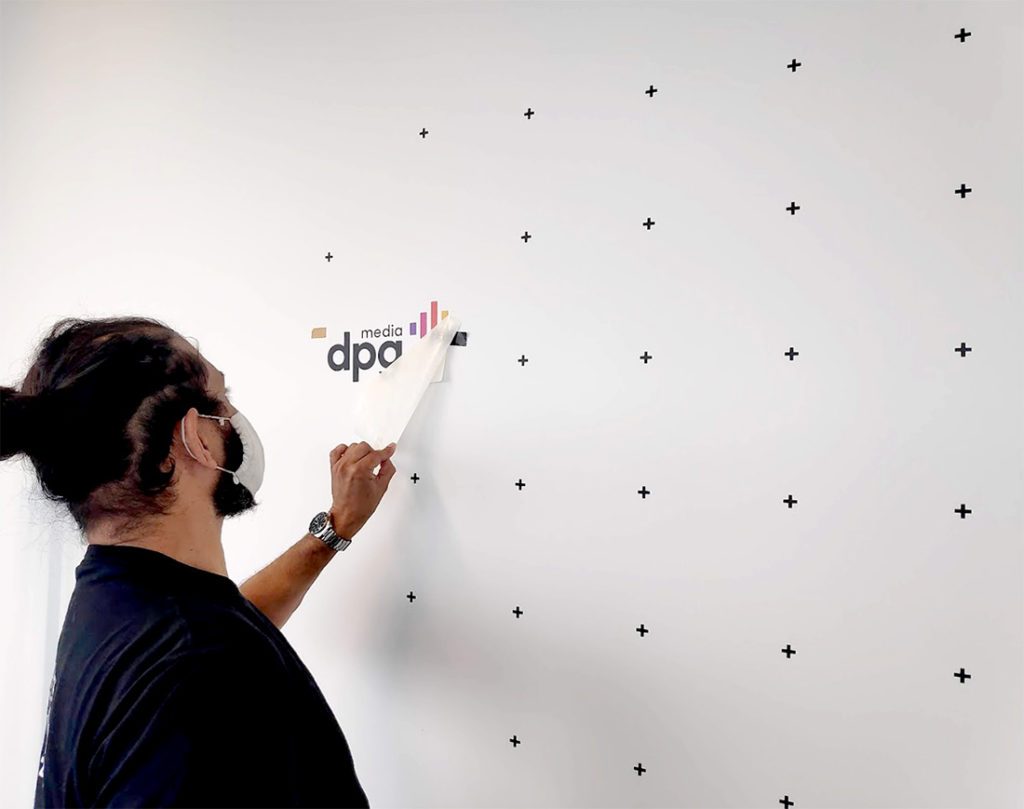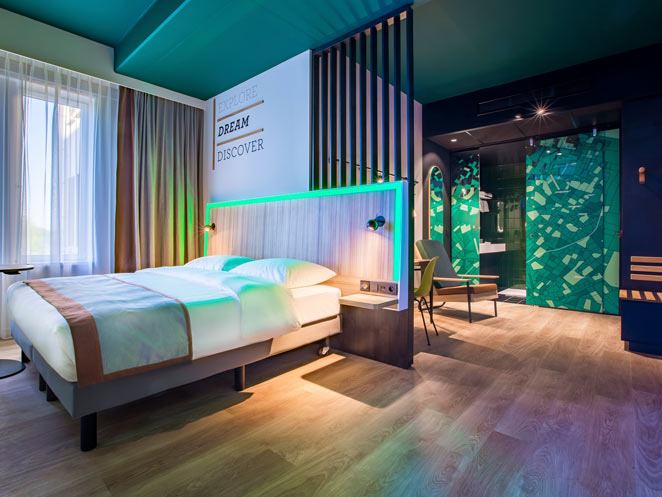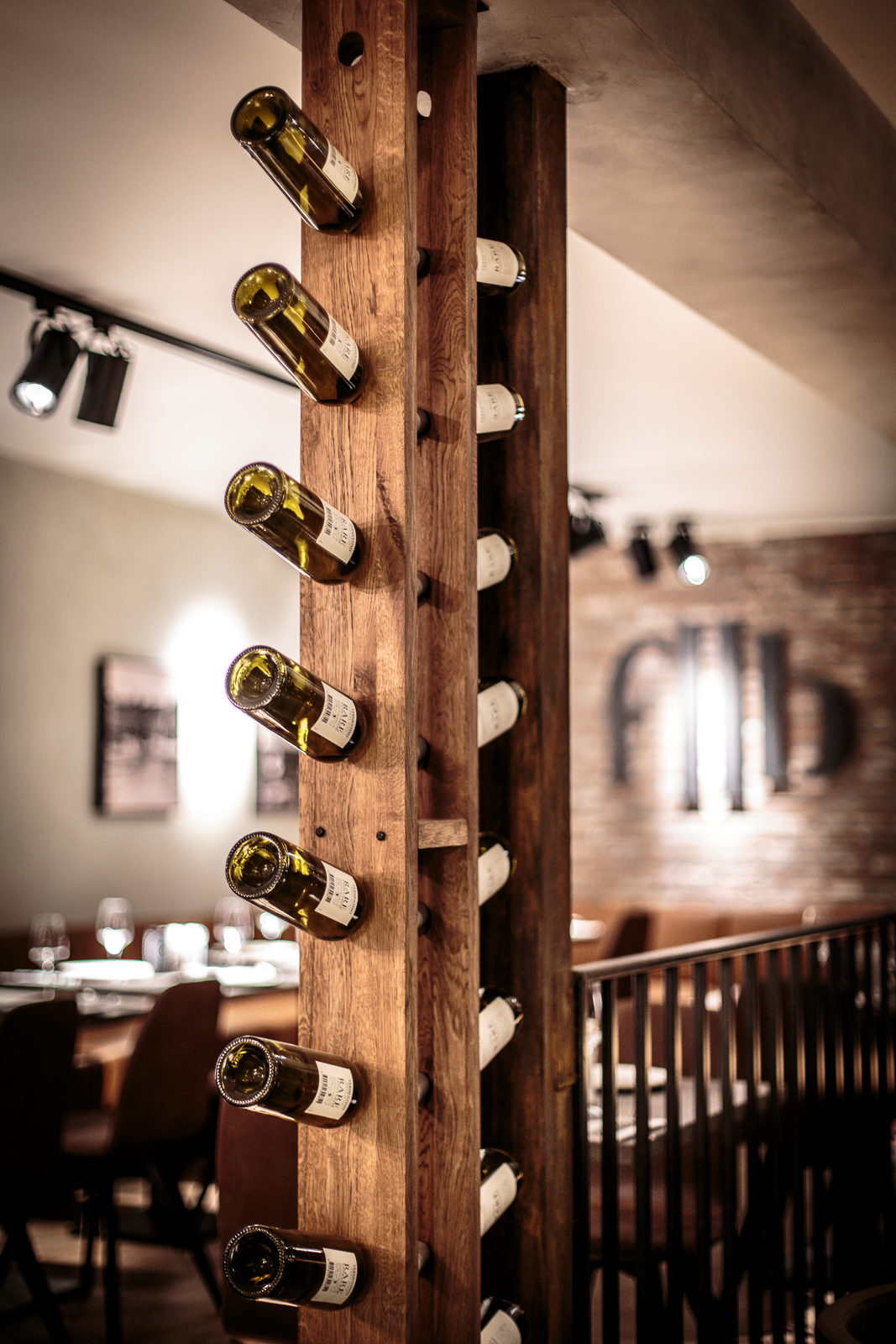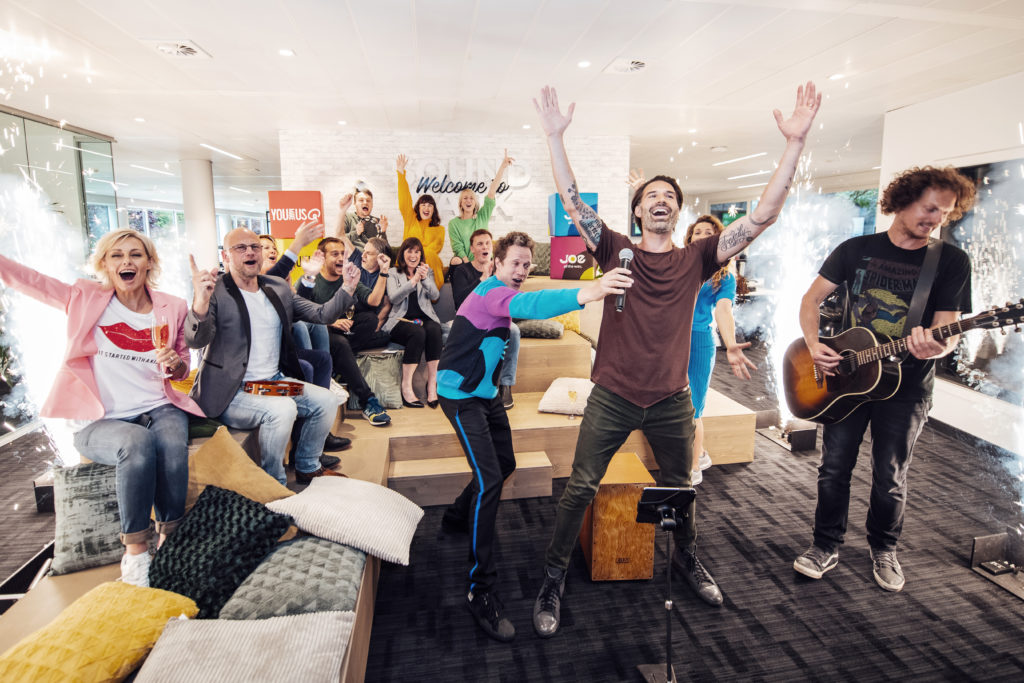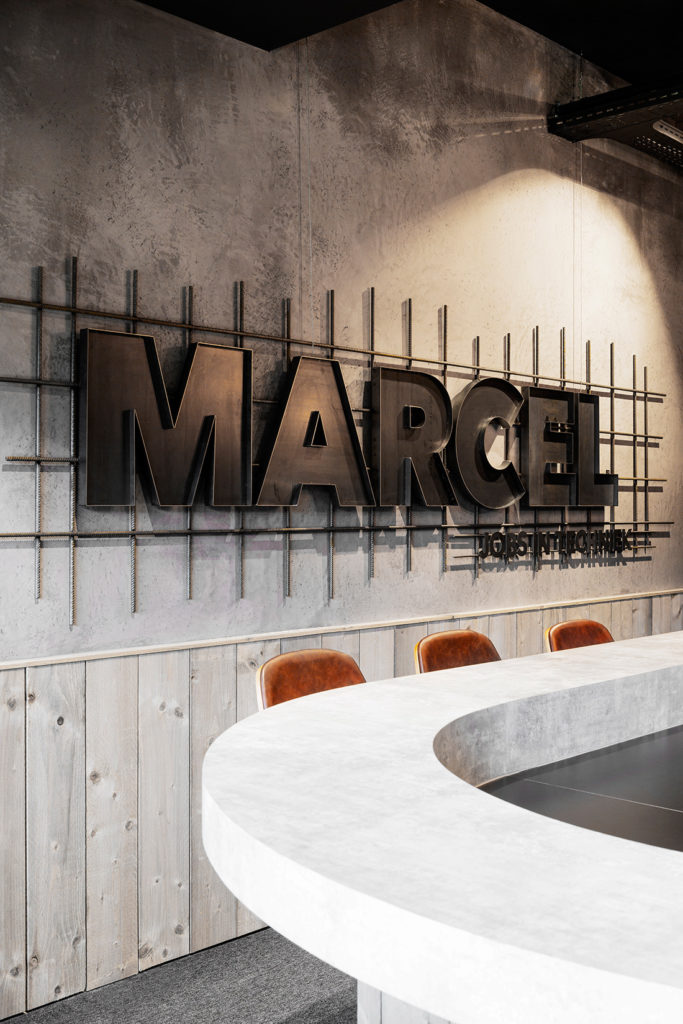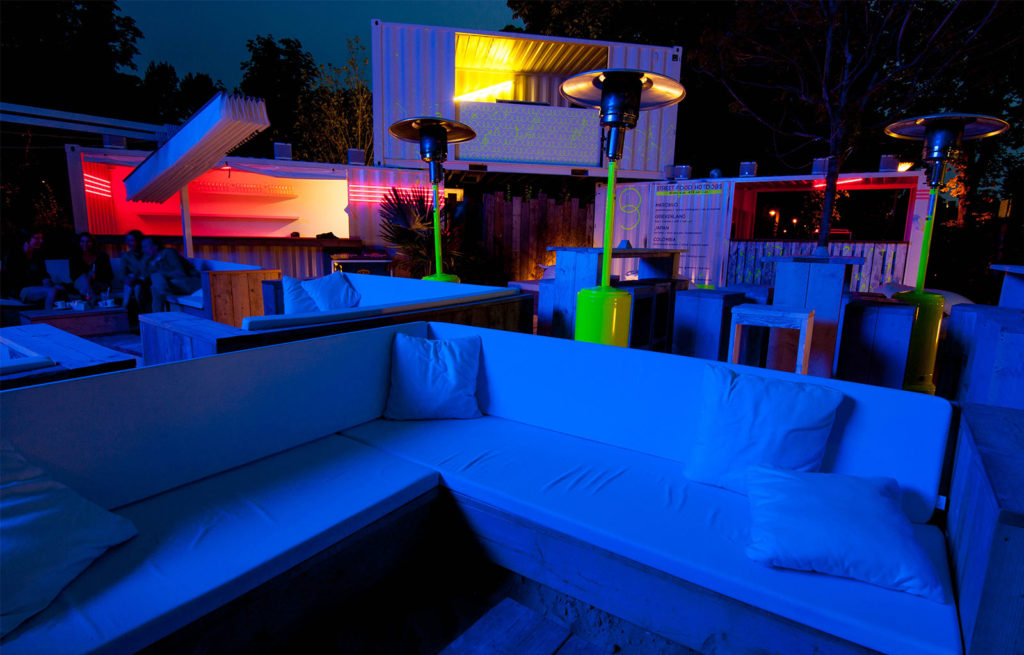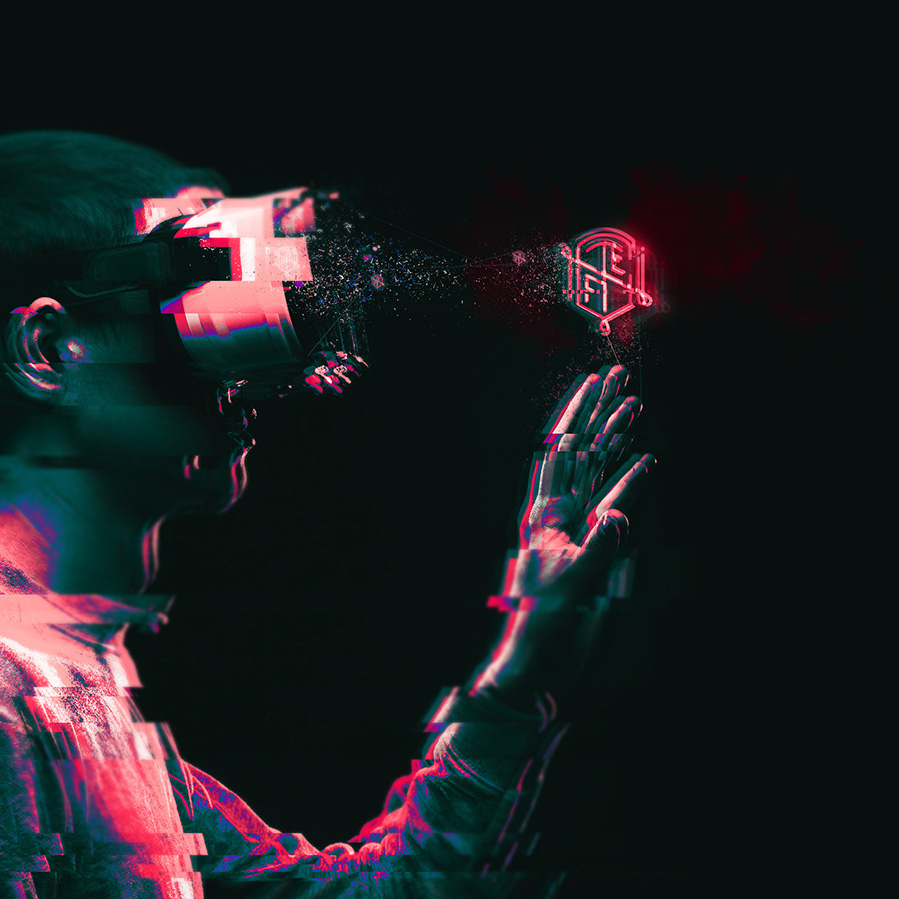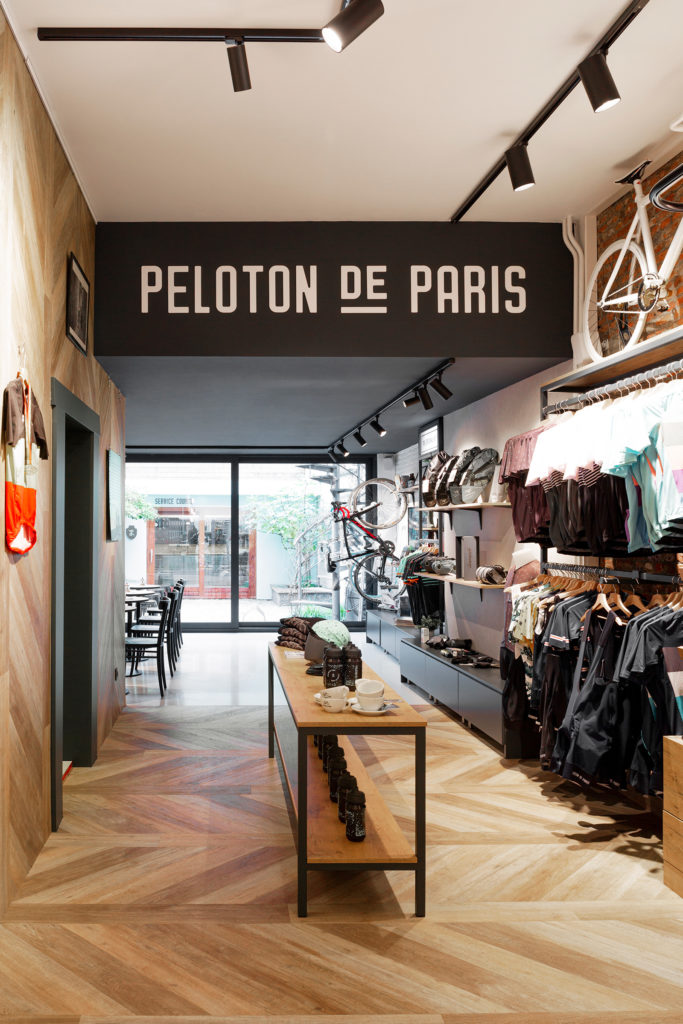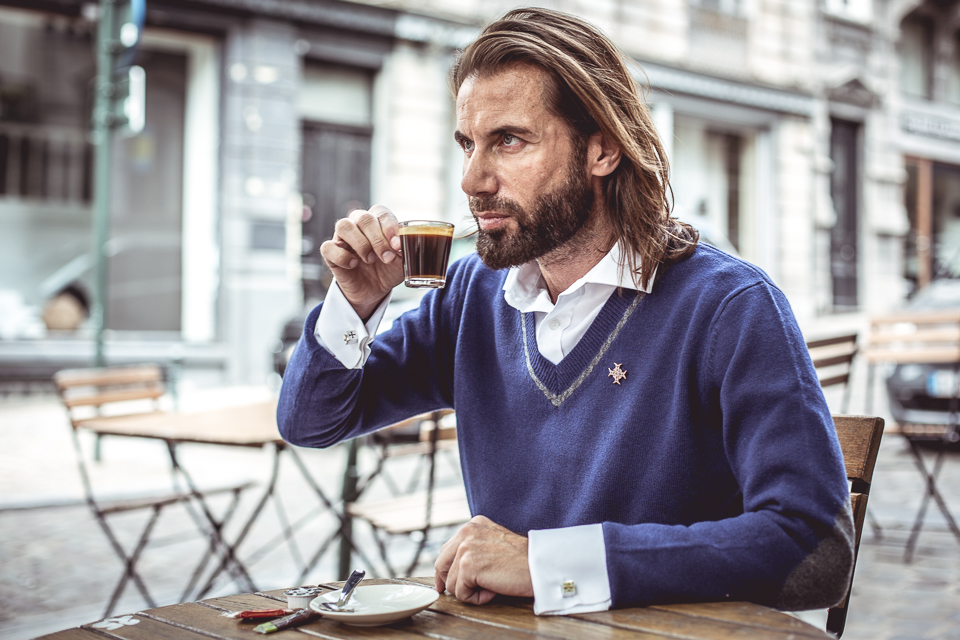 Full experiences, our Craft & Expertise
The concept. An illustrious being.
Feels vague if you hear someone else's. Feels like the world if it's yours. We did some, are doing some, and especially when it comes to creating an experience, we understand. It's our major field of expertise, we used to work in it, now enterprise and develop in it, and god knows we understand the pitfalls. A bar, shop, restaurant or hotel..it's a field where life is hard, investments are huge and return on them never guaranteed. Unless you know exactly what you're doing. And if you don't, hear us out!

Bar & Bistro Pintxos by Nachtraven, an example..
The PINTXOS concept has been invented and executed entirely by Nachtraven.
Click on a segment for more in-depth information.
Hungry? Check out www.pintxos.bar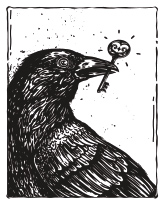 Below some places we've been or built. It's a nice collection of places.
Maybe we should visit one together, get a beer, talk about your project? 
Hell, why not!*
*Because we are not going to secretly charge you or anything. <note: 'verify with Liv if we secretly charge people for having drinks with us" />